Published: April 2, 2020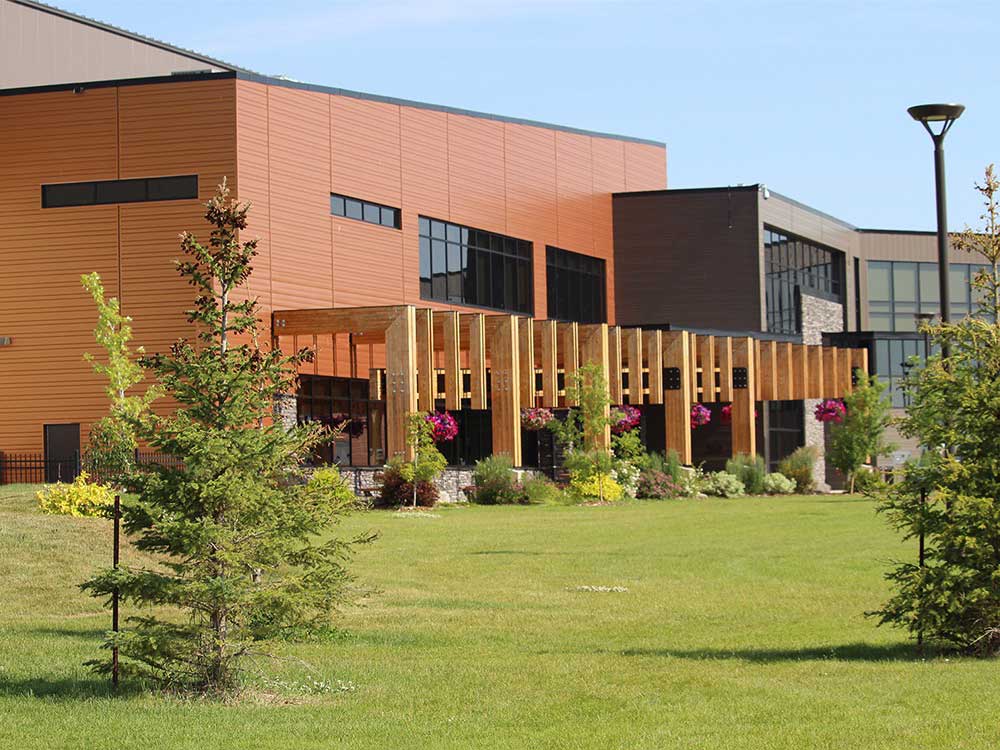 FACILITY UPDATES
Updated April 2, 2020
Q: Do I need to call to suspend my membership?
A: No, you do not need to call. All memberships have automatically been suspended as of the closure date Monday, March 16th. This includes 10-passes and Childmind passes and pool and fitness center locker rentals.
Q: Will my membership payment plan also be suspended?
A: Yes, all auto-payments for recreation memberships have been put on hold—patrons will not be charged for the duration of the recreation facility closure.
Q: Can I come get the items out of my locker?
A: If you need to pick up your items from your locker, please call the Bold Center Fitness Desk 780-623-6363 or Portage Pool: 780-623-6777 to see if arrangements can be made. Padlocks will be cut to access belongings, items will be bagged and labelled then brought to front entrance if suitable arrangements have been made.
Q: How long will the Bold Center be closed?
A: The closures will be in place for the foreseeable future. We do not yet have a timeline for reopening them to the public. Lac La Biche County is taking direction from the Government of Alberta and Alberta Health Services to control the spread of COVID-19.
Q: Are LLB County Staff still working at the Bold Center?
A: During the COVID-19 pandemic, County staff are working to ensure that essential services continue to be delivered to our residents. Despite the recreation building and public office closures, many County staff are still working inside of our buildings, fielding resident phone calls, conducting maintenance on the Bold Center and Portage Pool, monitoring water quality, repairing vital County equipment, and much more. Workers have created safer environments by ramping up cleaning and disinfection, practicing social distancing, and self-isolating at home if they exhibit any cold or flu-like symptoms.
Q: What is happening with the Gord Bamford REDNEK Music Fest Concert, scheduled for Friday, April 17th, 2020?
A: Due to overwhelming concerns around public health and safety regarding COVID-19, the Gord Bamford Redneck Music Fest tour dates in Alberta have been postponed to the Fall of 2020. The new tour date for the Bold Center is Friday, Nov 13th, 2020.  Tickets purchased for the original show date will be honored for the new date.
Q: What if I'm unable to attend in November?
A: If you're unable to attend, BUT the concert goes ahead, there would be no refund.  It would be your responsibility to sell the tickets.
Q: What if the Artist cancels the concert in November?
A: If the Artist cancels the concert, due to unforeseen circumstances, then a full refund would be processed.  The ticket holder would have to provide the ticket(s) to claim a refund.